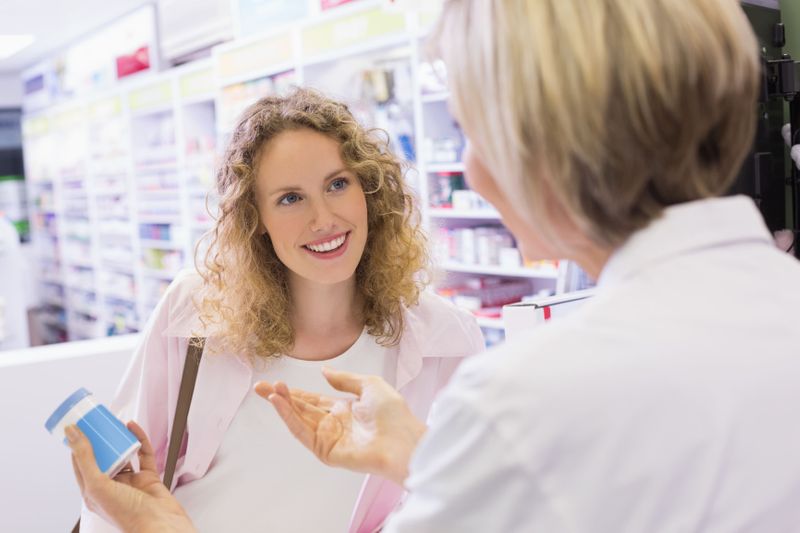 Pharmacist Needed
Pharmacist needed to perform the following duties:
Accept and assess the appropriateness of medication orders in accordance with patient's medication history.
Enter the prescription orders in patients file maintained in computer

system and dispense medicines as per orders.

Provide consultation for dosage side effects, drug interactions and storage of prescription and non-prescription medicines.

Advise patients on selection of over the counter medicines for common illness such as flu, allergy, headaches, cold sores etc.

Educate patients about use and handling of blood glucose meters and blood pressure monitors.

Monitor patient medication compliance and over utilization.

Supervise the activities performed by pharmacy technicians and pharmacy clerks.

Prepare management of patient's records and file in accordance with doctors and other healthcare providers.

Maintain appropriate inventory of medication and pharmaceuticals supplies.

Provide specialized education programs and health promotions to help patients to manage chronic conditions such as diabetes, hypertension etc.

Administer Flu, Pneumonia, and Shingles vaccines to the patient on doctor's prescription order.

Compound and dispense medications as per physician's prescriptions. Perform prospective Drug.

Advise patients on prescriptions and non-prescription medications.

Ensure proper precautions and security measures while handling control medications by complying with federal and state regulations.
Bachelor's Degree required in Pharmacy or Pharmaceutical Science or Doctor of Pharmacy. Contact us today to learn more.